Readers Say
⭐️⭐️⭐️⭐️⭐️
"I couldn't put it down!"
⭐️⭐️⭐️⭐️⭐️
"Grabbed me on page one"
⭐️⭐️⭐️⭐️⭐️
"I finished it in 24 hours!"
Desperate for belonging, young Albert Jarvis is drawn in by a captivating stranger shackled in his father's 19th-century jail. The man is accused of heinous crimes, yet promises Albert a spellbinding future of achievement and acceptance.
When a shocking betrayal forces Albert to make an impossible choice, he lands on the unforgiving streets of Manhattan on the edge of survival. With only his unreliable mentor as a guide, he struggles with grueling poverty, glittering ill-gotten wealth, and cruel deception—until his teacher crosses an unthinkable line.
Now caught in a dangerous test of loyalty and treachery, Albert must prove himself worth his salt, or lose something far worse than his life in the gripping psychological thriller. 
Based on the true story that riveted the 19th-century world, this unputdownable novel is a must-read for fans of The Alienist, Oliver Twist, and Devil in the White City.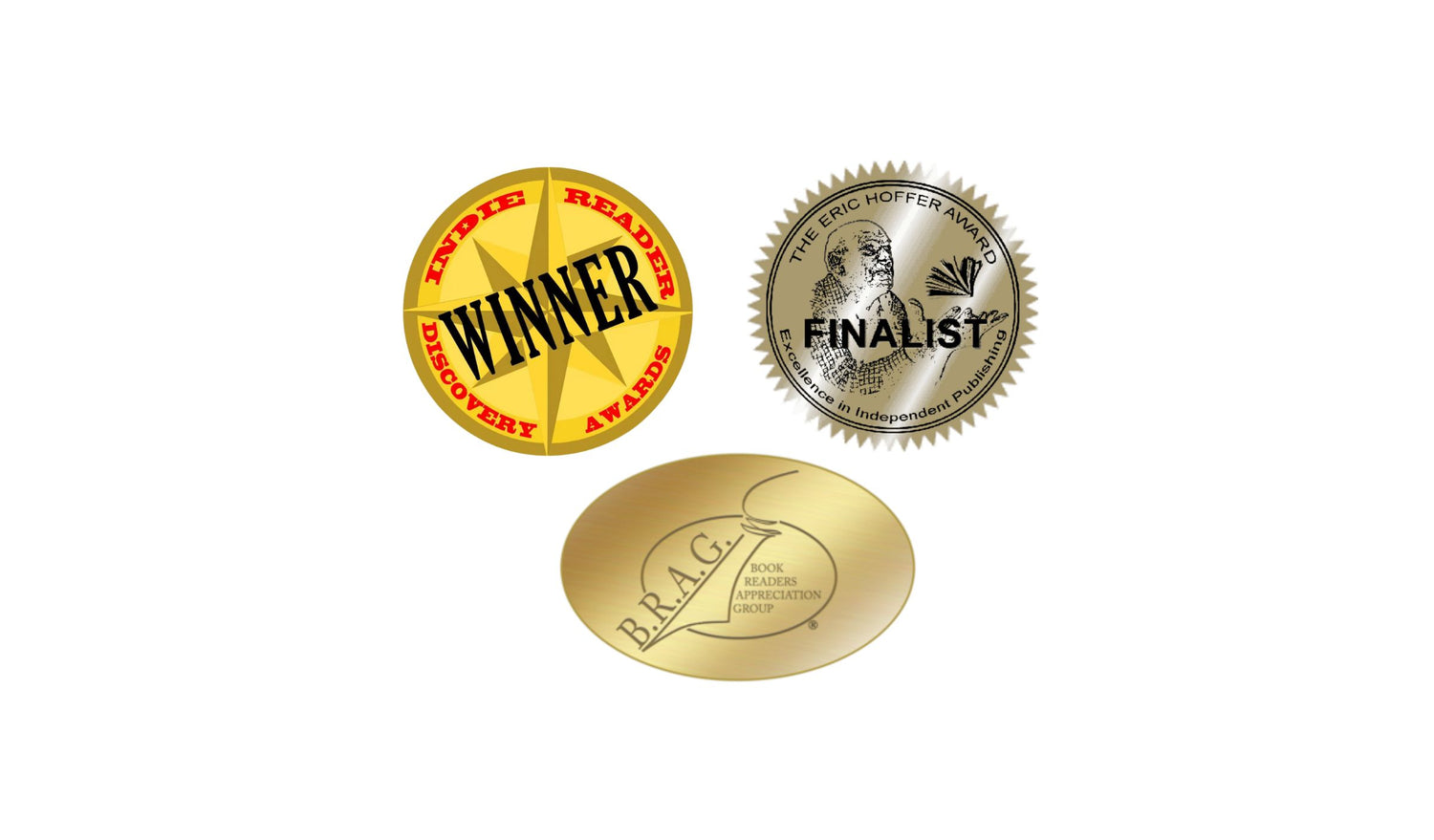 Judges Say
WINNER
2022 IRDA Historical Fiction Award
FINALIST
2022 Eric Hoffer Historical Fiction Award
AWARDED
Indie BRAG medallion
⭐⭐⭐⭐⭐
"From truth comes fiction that you do not want to miss!"
⭐⭐⭐⭐⭐
"Part Night of the Hunter and part Silence of the Lambs"
⭐⭐⭐⭐⭐
"Searing in heartfelt intensity"
About the Author
Lovely to meet you.
I'm Cheyenne and I have a secret crush on history.
You'll often find me on a sailboat, but always with a book in my hand, because I'm a sucker for a great read.
Regular price

$4.99

Sale price

$3.99

Unit price

per

Regular price

$14.99

Sale price

$12.99

Unit price

per

Regular price

$19.99

Sale price

$15.99

Unit price

per